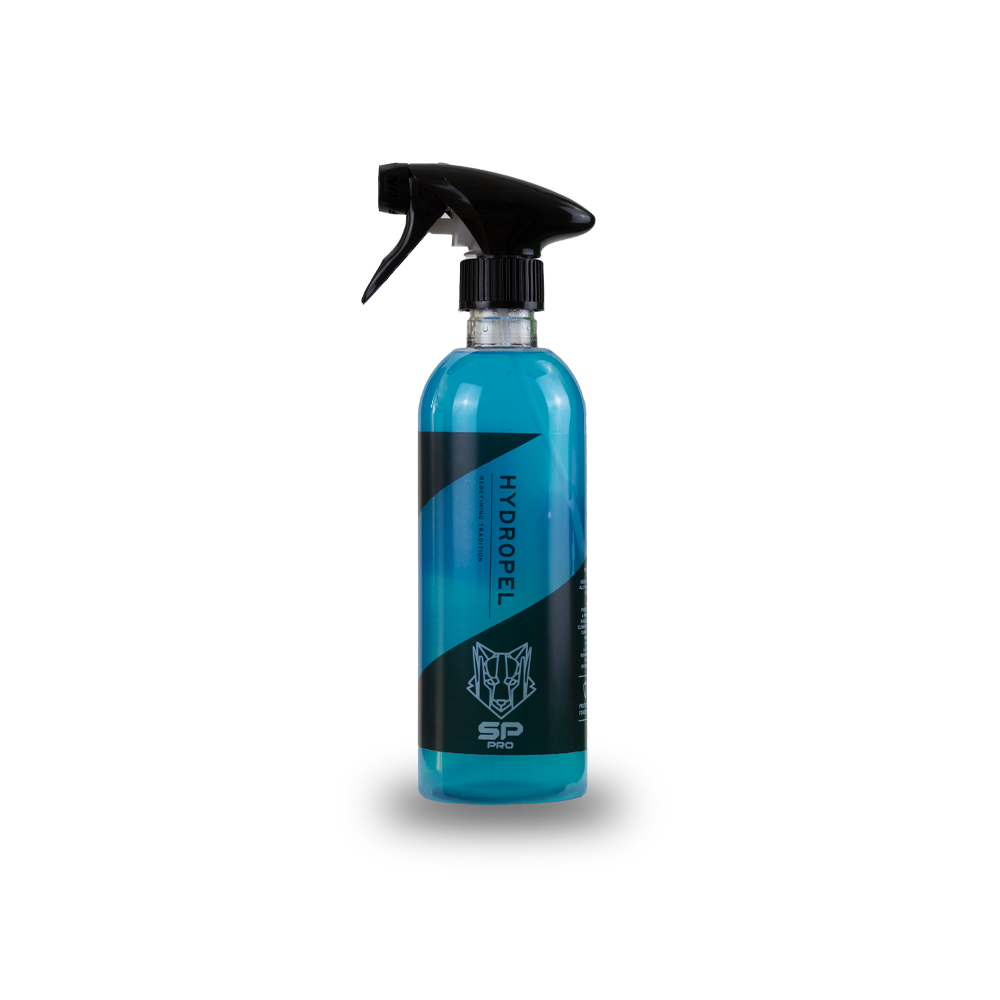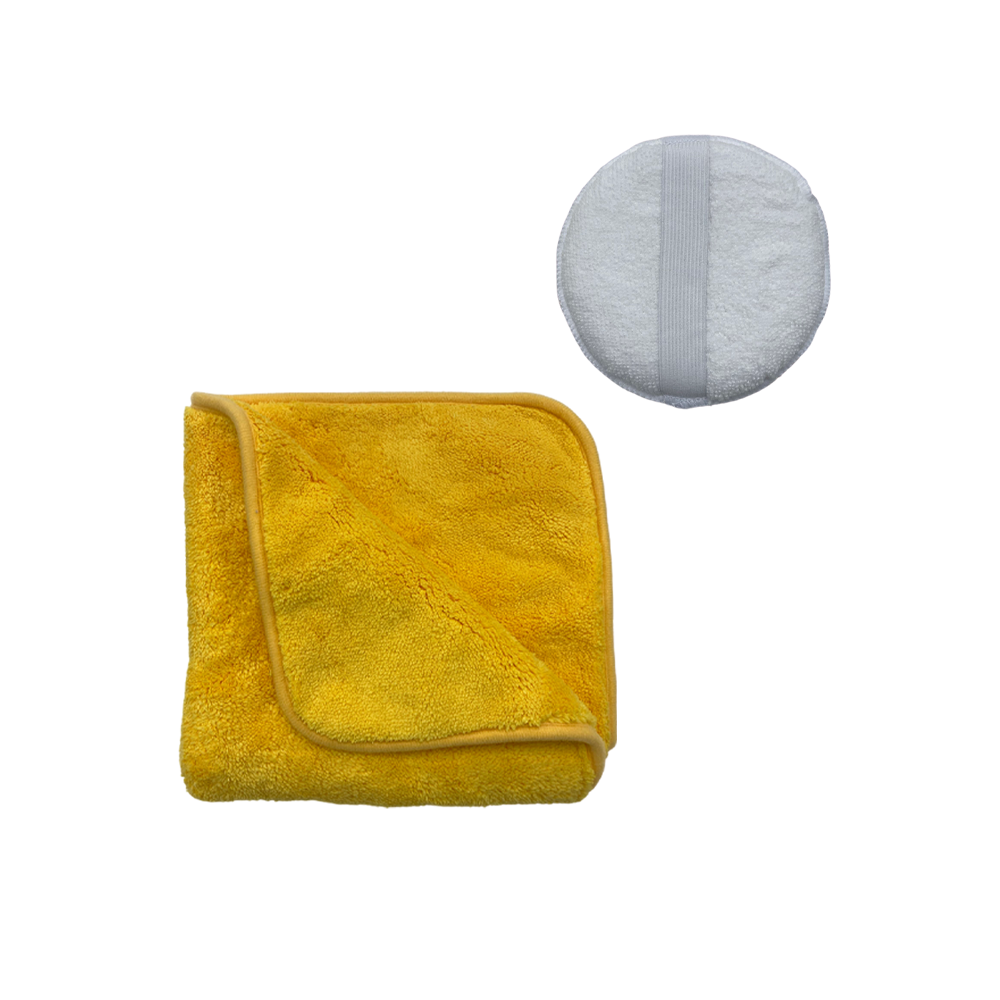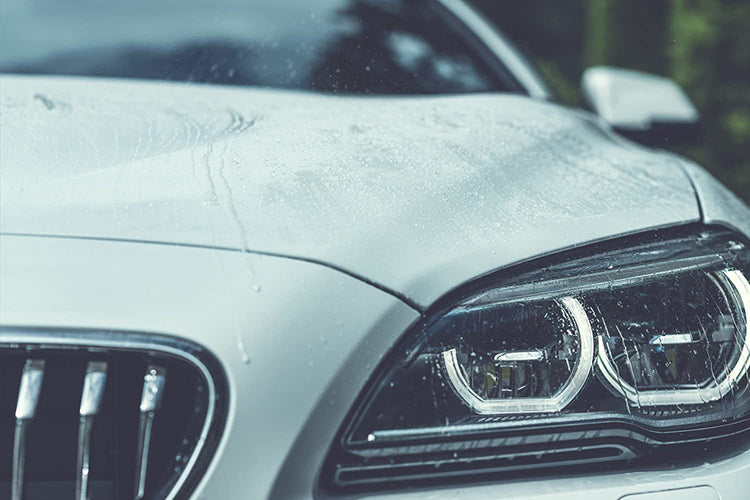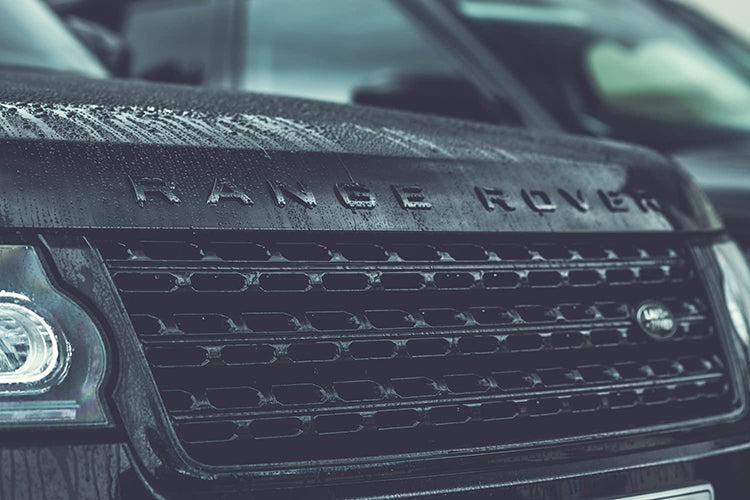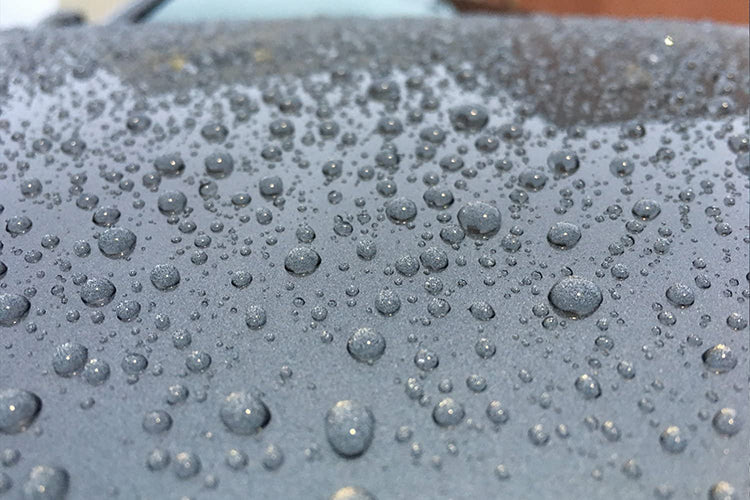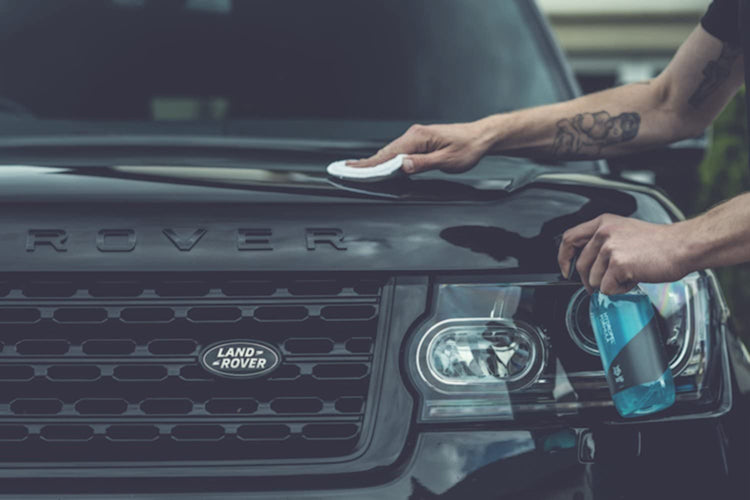 Our Hydropel Formula is the perfect 'last stage protection' sealant to complement the Waterless Wash & Wax.

Hydropel repels water instantly, seals and protects from road salts for up to 6 months. It is simple and fast to apply.
Benefits & Features:
Seals Surface
Hydropel can be used on most materials including paint, glass, alloys and rubber ensuring that your entire car will be protected from all manner of tougher winter elements. Hydropel will not remove any existing wax or sealant. In fact, existing protection will be enhanced.
Protective Forcefield
Hydropel provides a premium barrier against contaminants like road salt, acid rain, bird droppings and other elements. For extended protection, the formula can be applied regularly and layered with a minimum 8-hour gap in-between applications.
Hydrophobic Barrier
The unique formula acts like a liquid force field creating a remarkable water beading and surface glaze that bonds to the surface of cars like an invisible clear coat.
Directions for use:
1. Make sure the surface of the vehicle is cool to the touch before applying. 
2. Spray Hydropel directly to any surface then use a clean Microfibre cloth to gently wipe the area clean. 
3. Use a 2nd microfibre cloth to lightly buff any residue. 
4. For better results apply Hydropel after every wash to ensure a perfect finish with long-lasting protection.