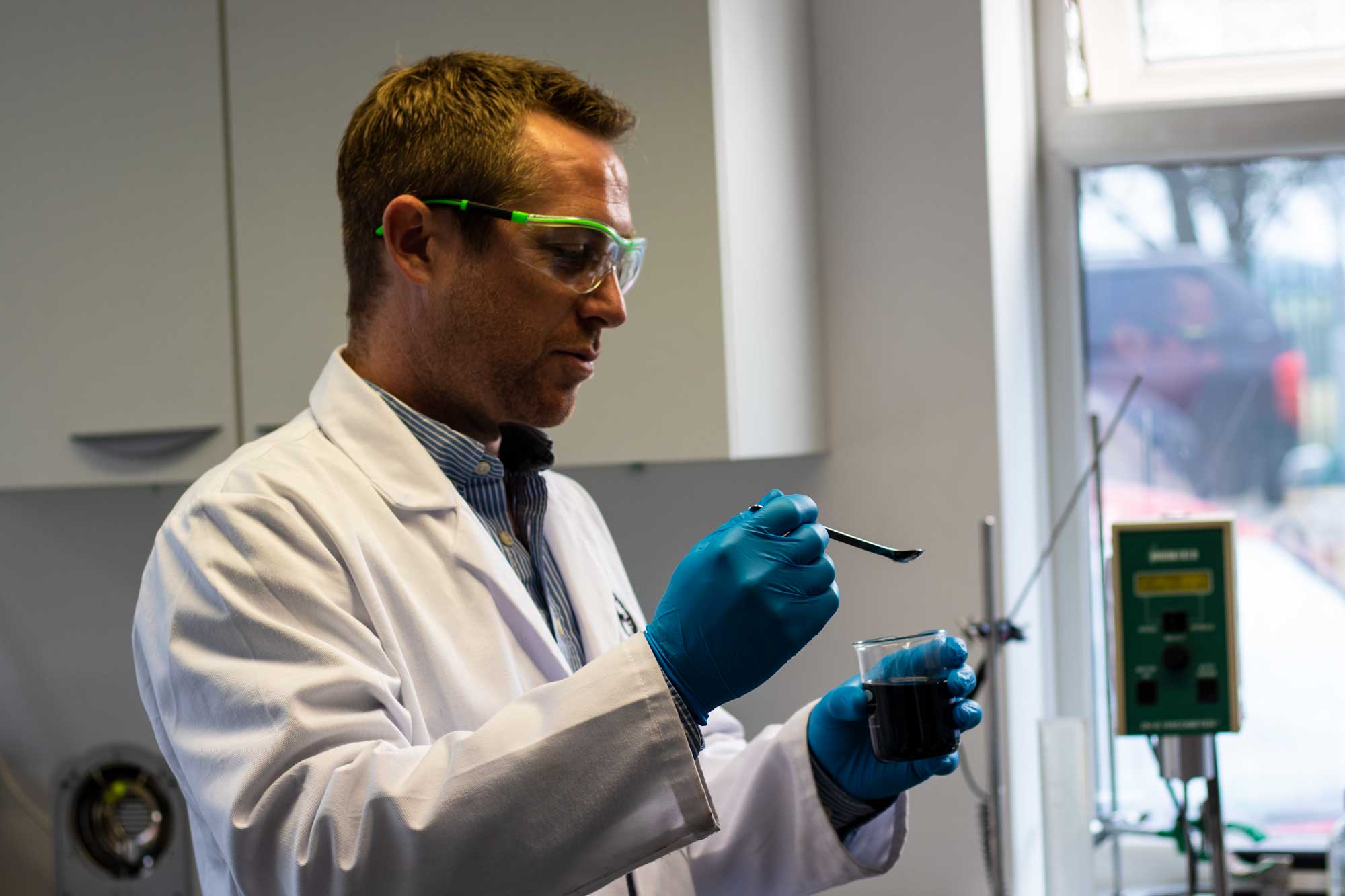 About Us
We would like to take this opportunity to thank you for your custom. SuperPolishPro is born out of a passion for both chemistry and cars. Super Polish Pro's owner wanted to create a line of products which would achieve a detailing standard of finish within a bottle. Luke Fletcher (MD) has a wealth of experience in the sector, creating 100s of different successful formulas throughout his career to date. Luke understands the importance of quality and has invested heavily in research and development to ensure you, the customer, receive the best possible end product.

At SPP we pride ourselves not just on the quality of our products but the customer service too, that's why we operate on a 100% satisfaction guaranteed with every one of our customers. We are genuine enthusiasts for the industry and will always strive to make sure you are getting both a premium product along with an ongoing partnership with us, where we will be able to offer you ongoing support throughout your SPP journey.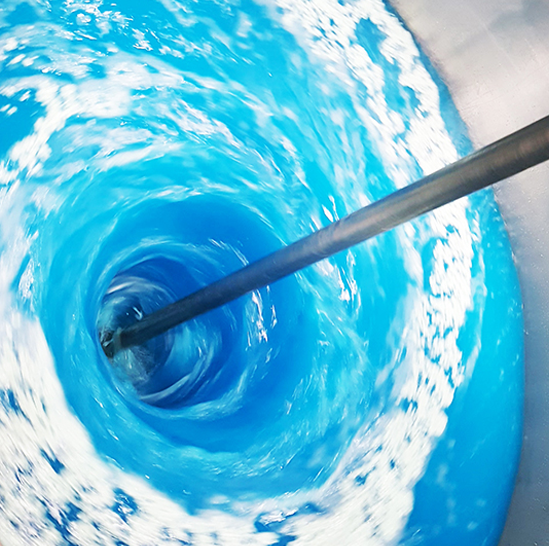 manufacture
Super Polish Pro formulates and manufactures its very own unique line of waterless care products. At SPP we have researched, developed and produced our range of vehicle care products. Its main focus is ensuring sustainable and green raw materials which offer the highest level of care for the surface of the vehicle. It is, for this reason, we believe it is important that we are able to give you a comprehensive understanding of what materials are used within our product range.

Onsight at our Nottinghamshire production facility and laboratory we have strict quality control processes which ensure that our products and packaging deliver high performance and comply with all relevant regulations and standards.

At SPP we are actively searching for distributors of our products, if you currently have a sales platform and are interested in offering our range please email us on: info@smartpolishpro.com We guarantee a professional service where we will strive to offer you a flawless partnership with ongoing support throughout.
our product range