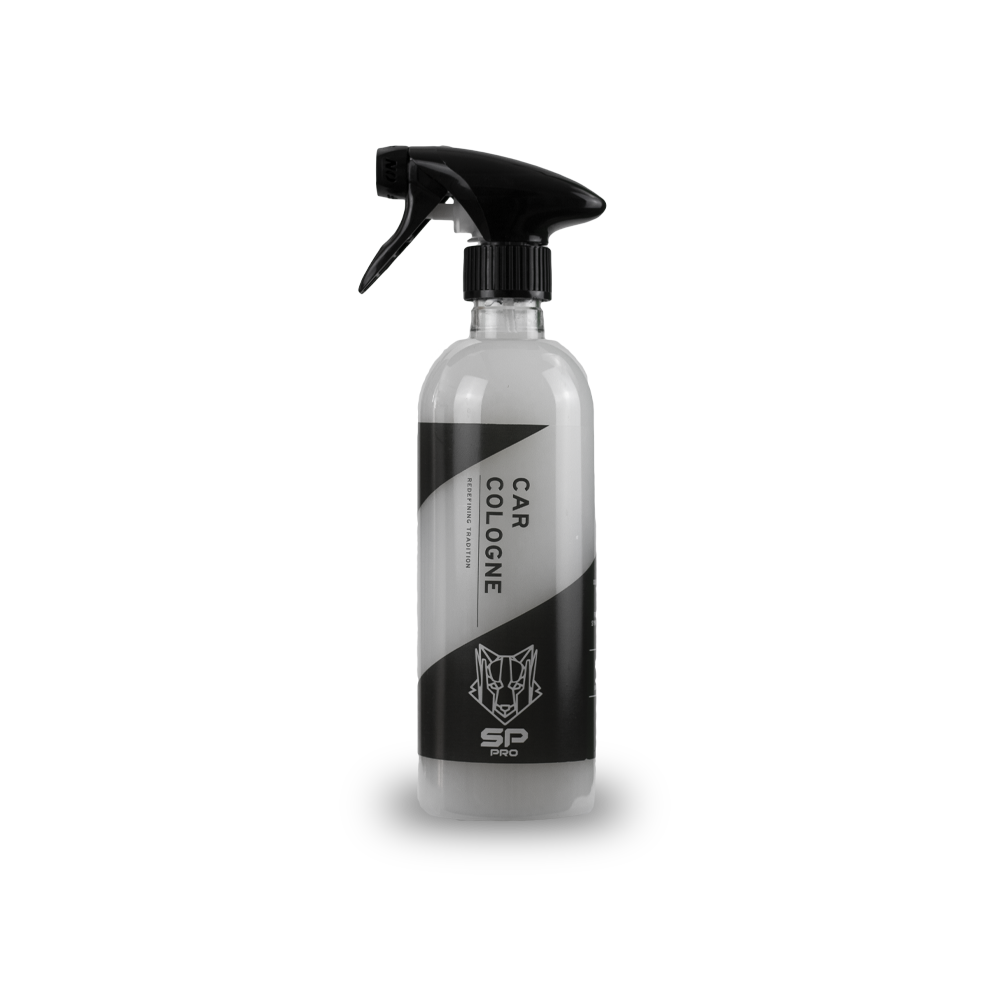 Car Cologne Odour Eliminator
Remove all unwanted odours from your vehicle with our Car Cologne air freshener. Designed to break down and remove bad odours within the interior, the Car Cologne will leave an instant, pleasant, long-lasting smell.


Designed and manufactured in the UK, our unique blend breaks down the odour molecules, leaving behind that refreshing cologne fragrance.

Perfect for cars, vans, motorhomes, caravans... well great for anything that needs a spruce up!
Directions for use:
1. Spray a generous amount in each footwell.
2. Allow to soak in for 5 minutes with doors closed.